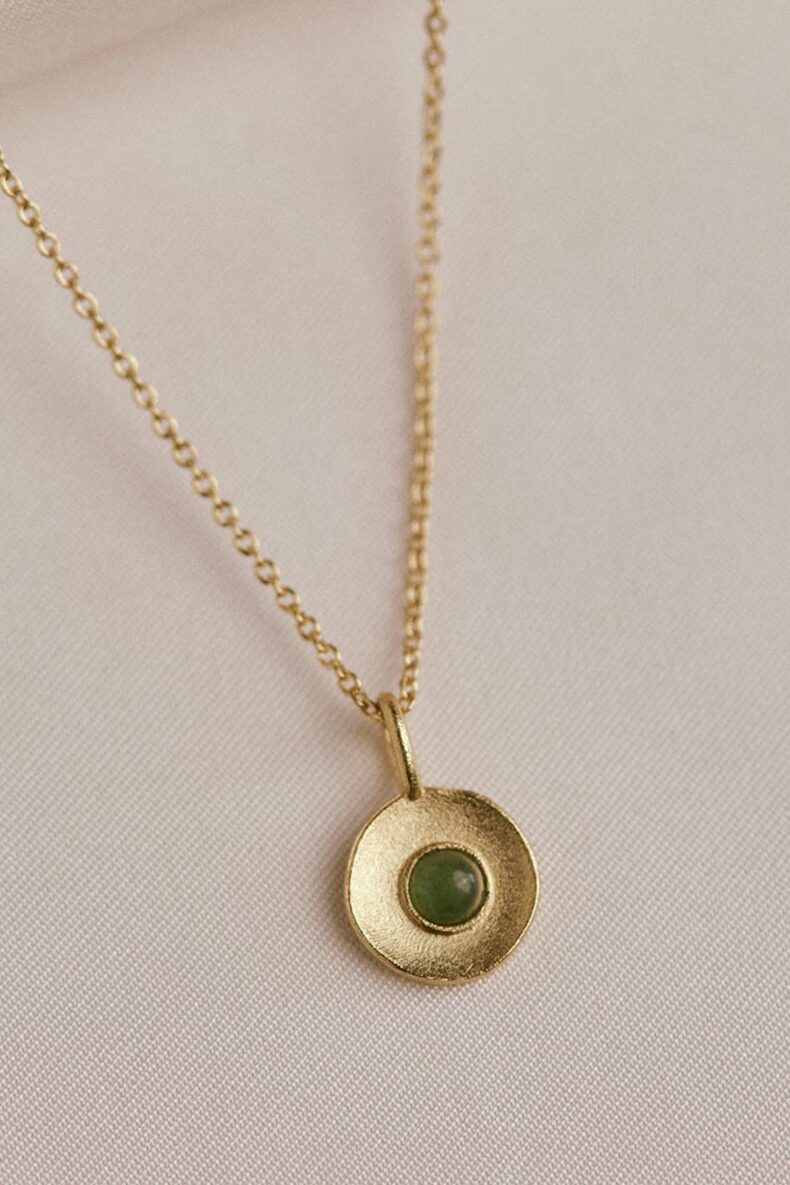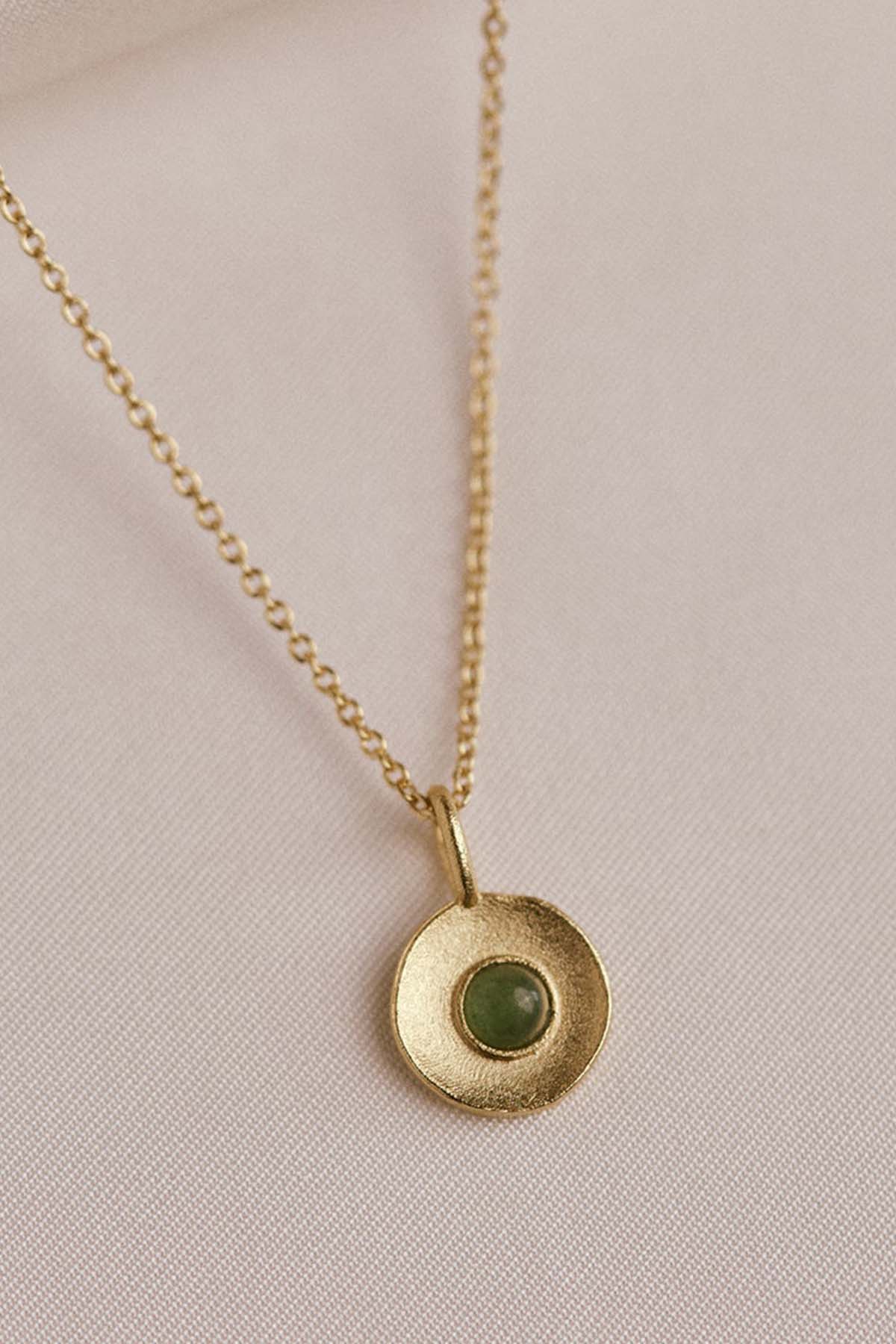 Agape Petrus Gold Necklace
£52.00
An abundance of patterns and pearls was one way of expressing elegance in Ancient Culture, but so was minimalism and simplicity. With Petrus we designed just that. Its name means 'small stone' and goes a long way in matching your pristine sense of style.
Description
24K sustainable gold plated necklace (gilding: satin).
Ethically made in France in Agape's Parisian workshop.
2-year guarantee & water-resistant.
No risk of allergy (nickel-free, lead-free).
Delivered in a vegan leather pouch with its gift box.
Length : 43 cm (16.9″) + 7 cm extender (2.8″) – Diameter : 10 mm.