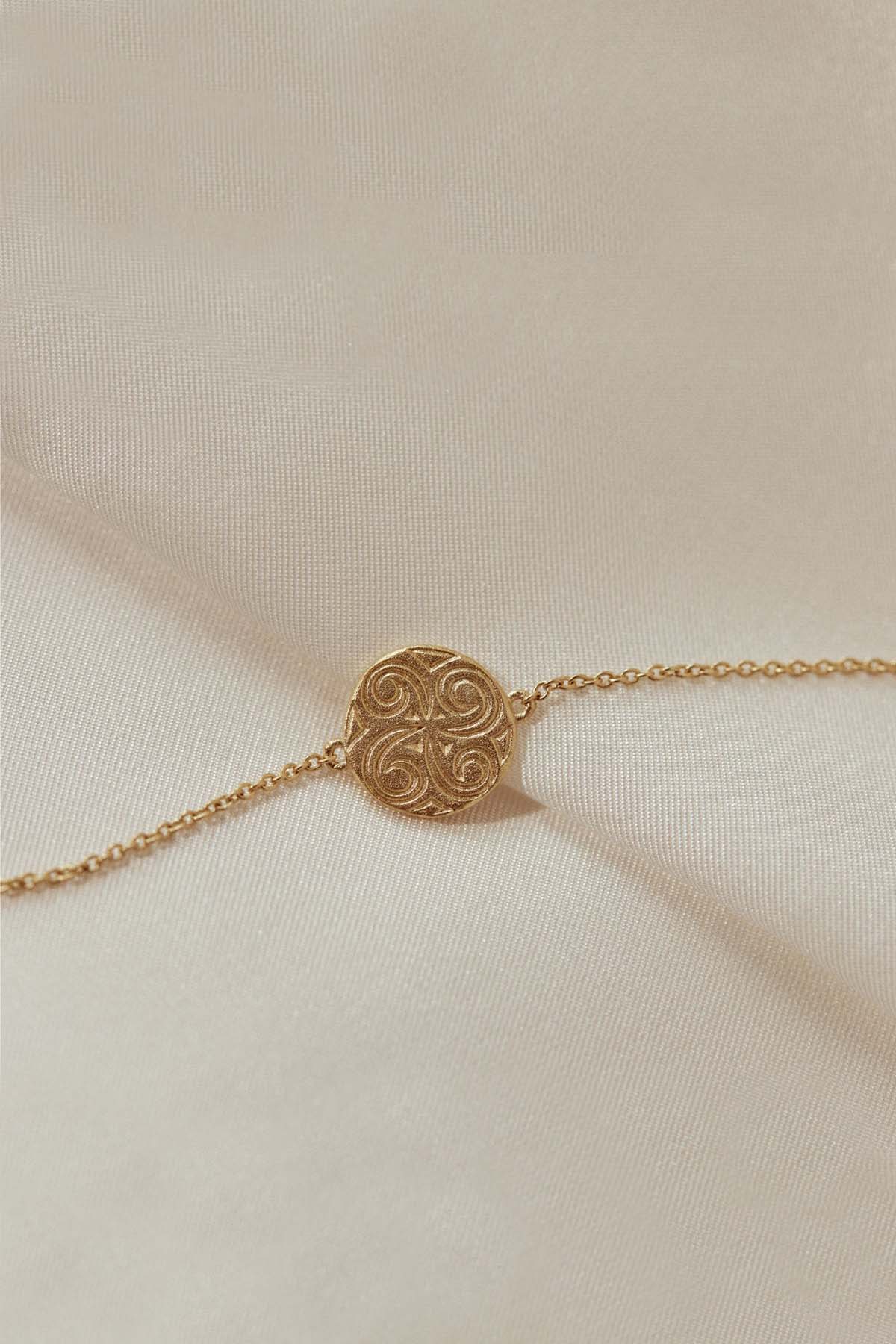 Agape Lorea Gold Bracelet
£38.00
This beautiful Lorea Gold Bracelet is inspired by Basque culture and represents "light" which translates into a radiant and jovial character. Wear it with Lorea Earrings as a set.
Description
24K sustainable gold plated bracelet (gilding: satin).
Ethically made in France in our Parisian workshop.
2-year guarantee & water-resistant.
No risk of allergy (nickel-free, lead-free).
Delivered in a vegan leather pouch with its gift box.
Length : 17 cm (6.7″) + 3 cm extender (1.2″) – diameter : 12 mm.