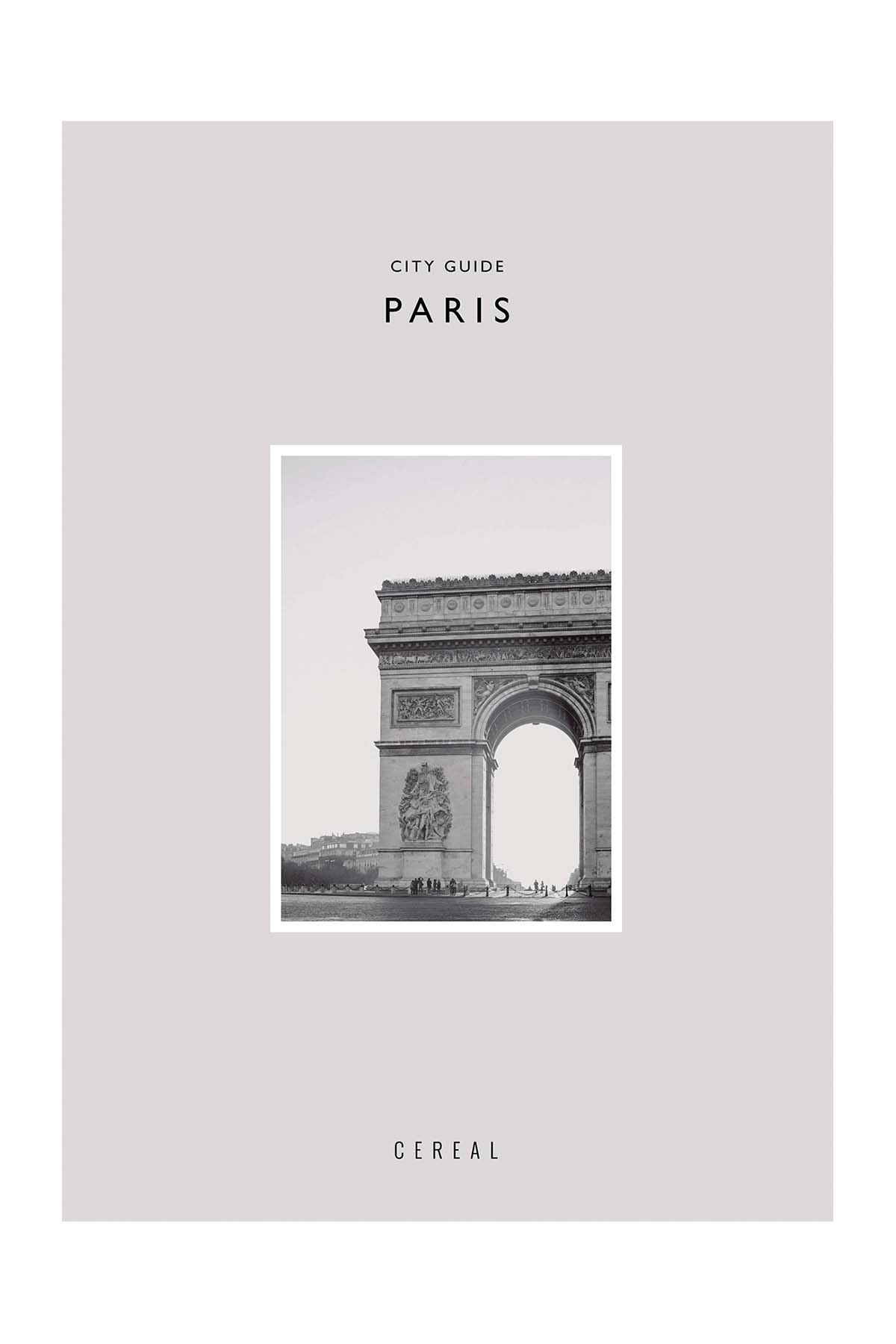 Cereal City Guide Paris
£18.99
Cereal City Guide to Paris is a curation of unique venues that reflect Cereal's values. If you are looking for something a little bit different, this publication is for you. It looks great on your coffee table or nightstand too and even better as a gift to someone.
Also available: Cereal City Guide New York & Cereal City Guide London
Publisher: Abrams
Number of pages: 208
Weight: 520 g
Dimensions: 216 x 152 x 30 mm
Editors: Rosa Park & Rich Stapleton

Description
A portrait of Paris, this Cereal City Guide offering a curated edit on what to see and do. Rather than a comprehensive directory, this guide offers instead select points of interest and venues that reflect Cereal's values in both quality and aesthetic sensibility.
Carefully researched and illustrated with original photography and copy, each guide features 30 of Cereal's favourite places and also includes:
– a photo essay of the city
– an illustrated neighbourhood map
– interviews and essays from celebrated locals, such as gallerist Patrick Seguin, illustrator Frédéric Forest, creative director Frauke Meyer (of LIAIGRE), and more
– lists of essential architectural points of interest, museums, galleries, day trips outside the city, and unique goods to buy
– an itinerary for an ideal day in Paris
Cereal is a biannual, travel & style magazine based in the United Kingdom. Each issue focuses on a select number of destinations, alongside engaging interviews and stories on unique design, art and fashion.
Also, check out Cereal City Guide Paris & Cereal City Guide New York.